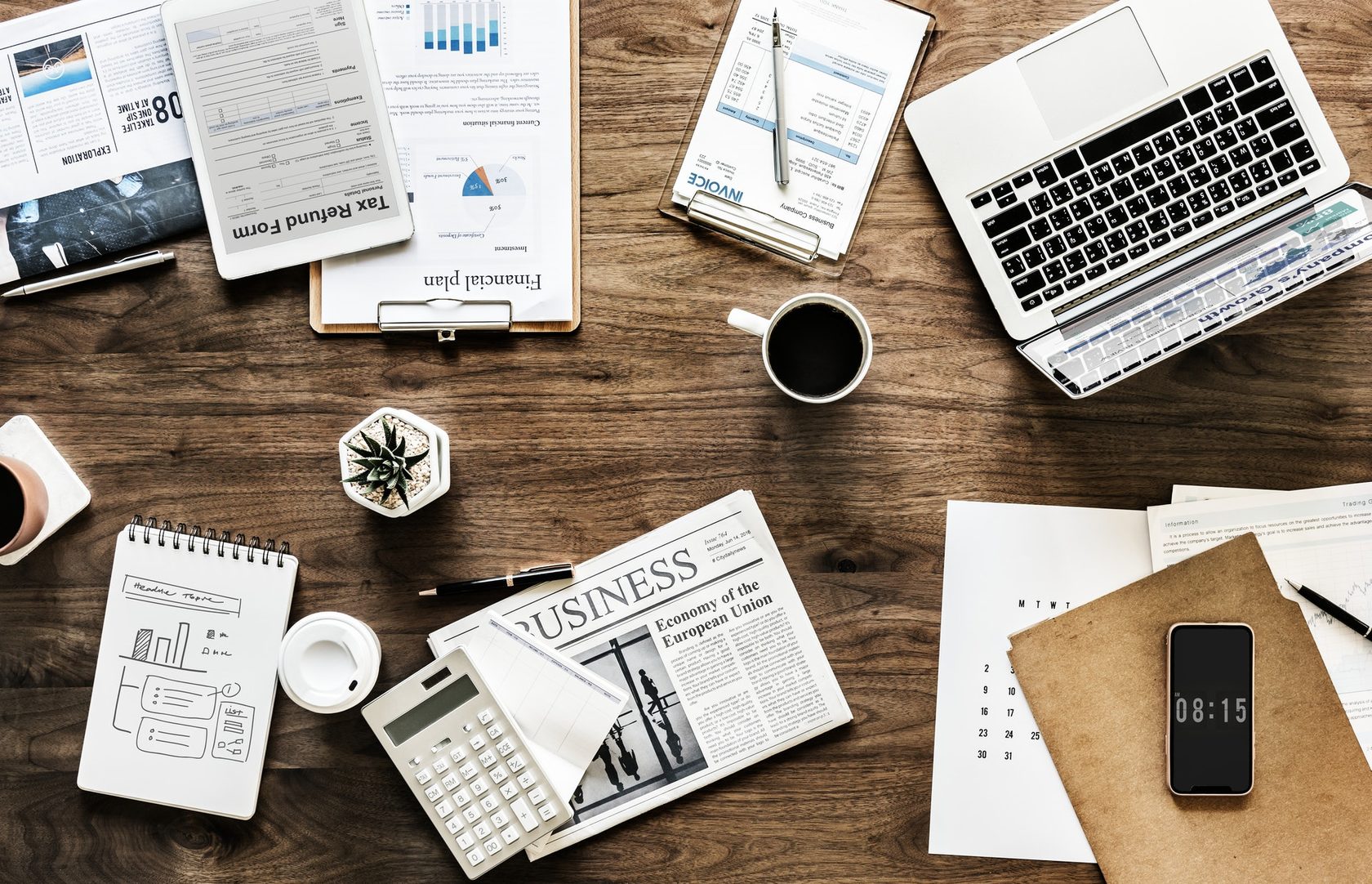 Our Team of Cross Functional Experts in Tech, Data and Marketing Can Help.
Modern marketing requires more than guessing – we rely on using available information and analytics to determine how your product fits into the market place.
Our team of business and marketing experts are knowledgeable in all areas of marketing, UX and IT, each with a unique set of specializations. This ensures you
get the best knowhow all under one roof… streamlining your processes, identifying areas for growth as well as data-based decision-making.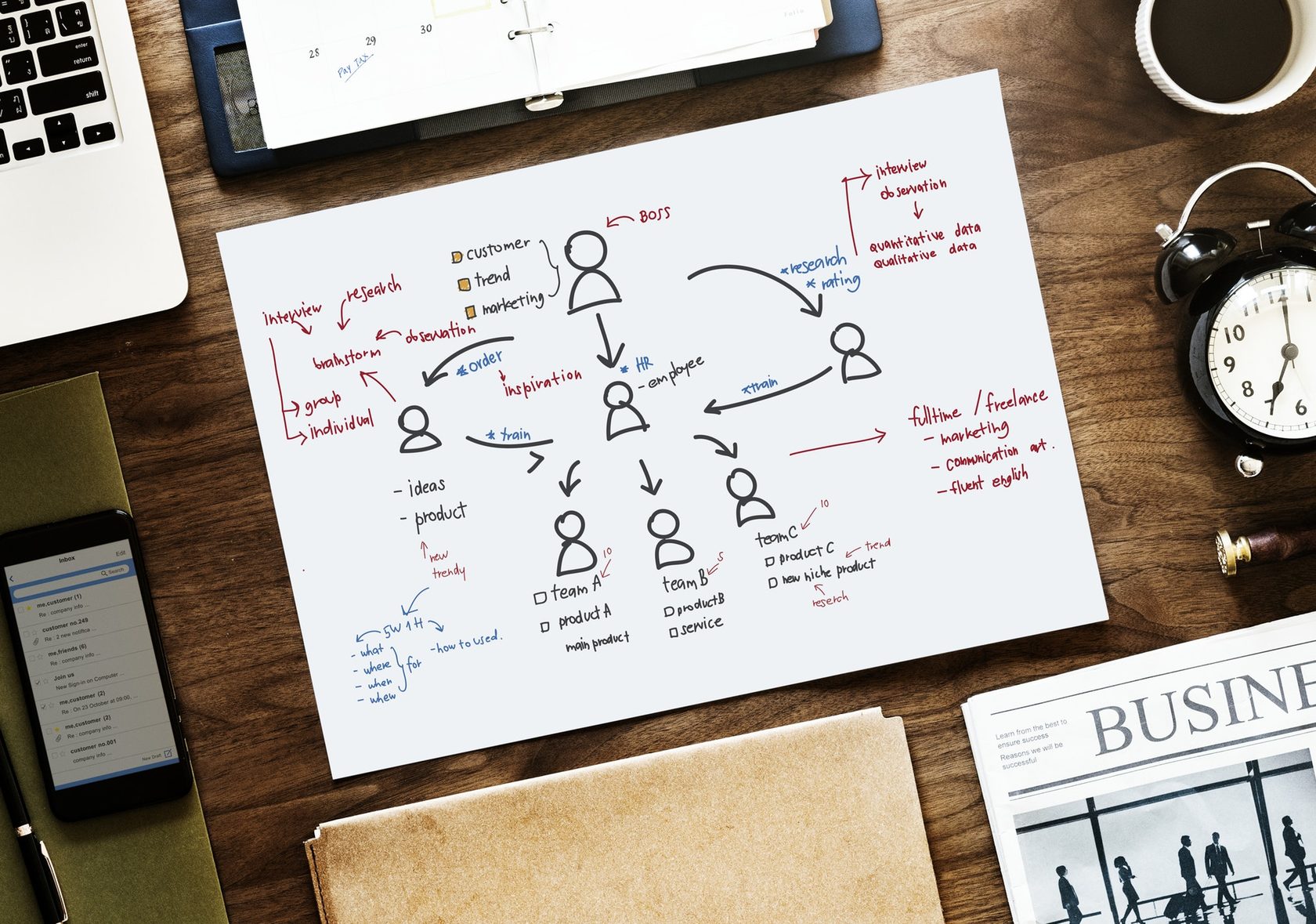 Analytics
We provide comprehensive analysis of your online performance, allowing us to adjust user experiences and optimize conversion rates for your business.
Strategies
We create short, medium and long-term strategic plans for your business, and set measurable goals to ensure that you reach your full potential.
Great Results
We harness all aspects of digital marketing: from site development to SEO & PPC. Our cross-functional team ensures your business isn't left treading water.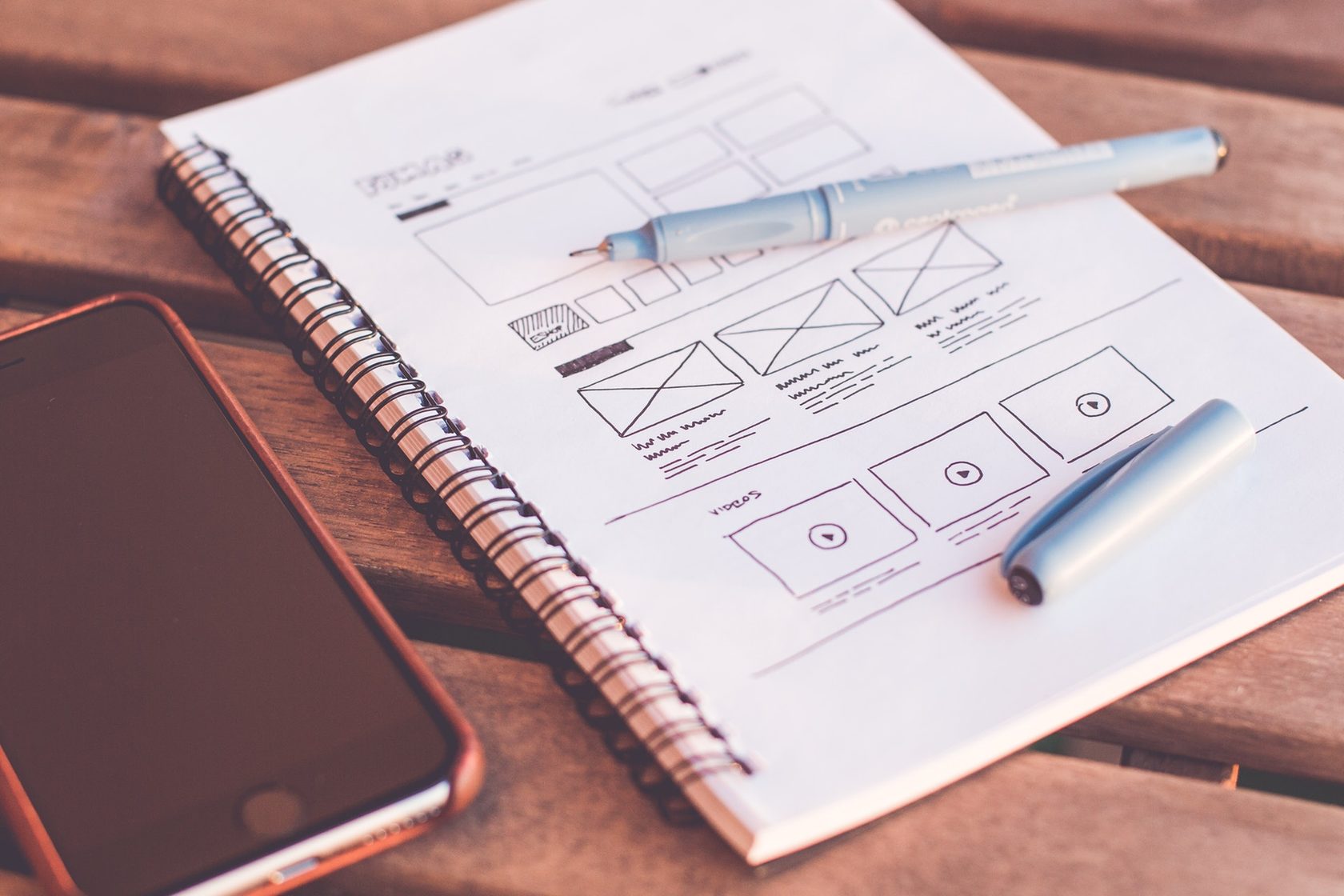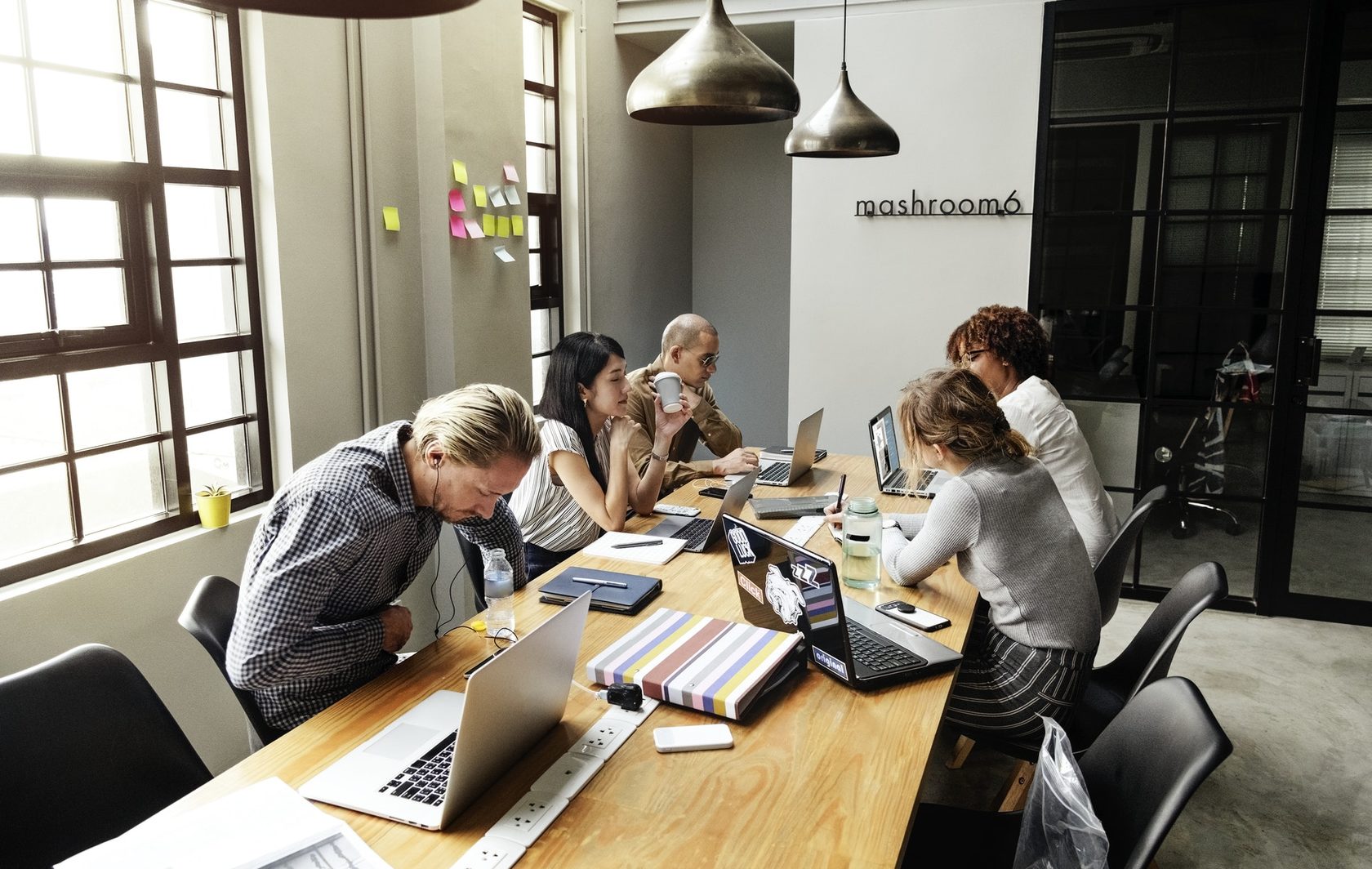 Branislav Nikolic
Katrin Busch
Operations & Scrum Master
Joshua Neilly
Made stronger with the help of another 15+ cross-functional staff
Luke Corr
Nick Slater
Łukasz Skrzyniarz