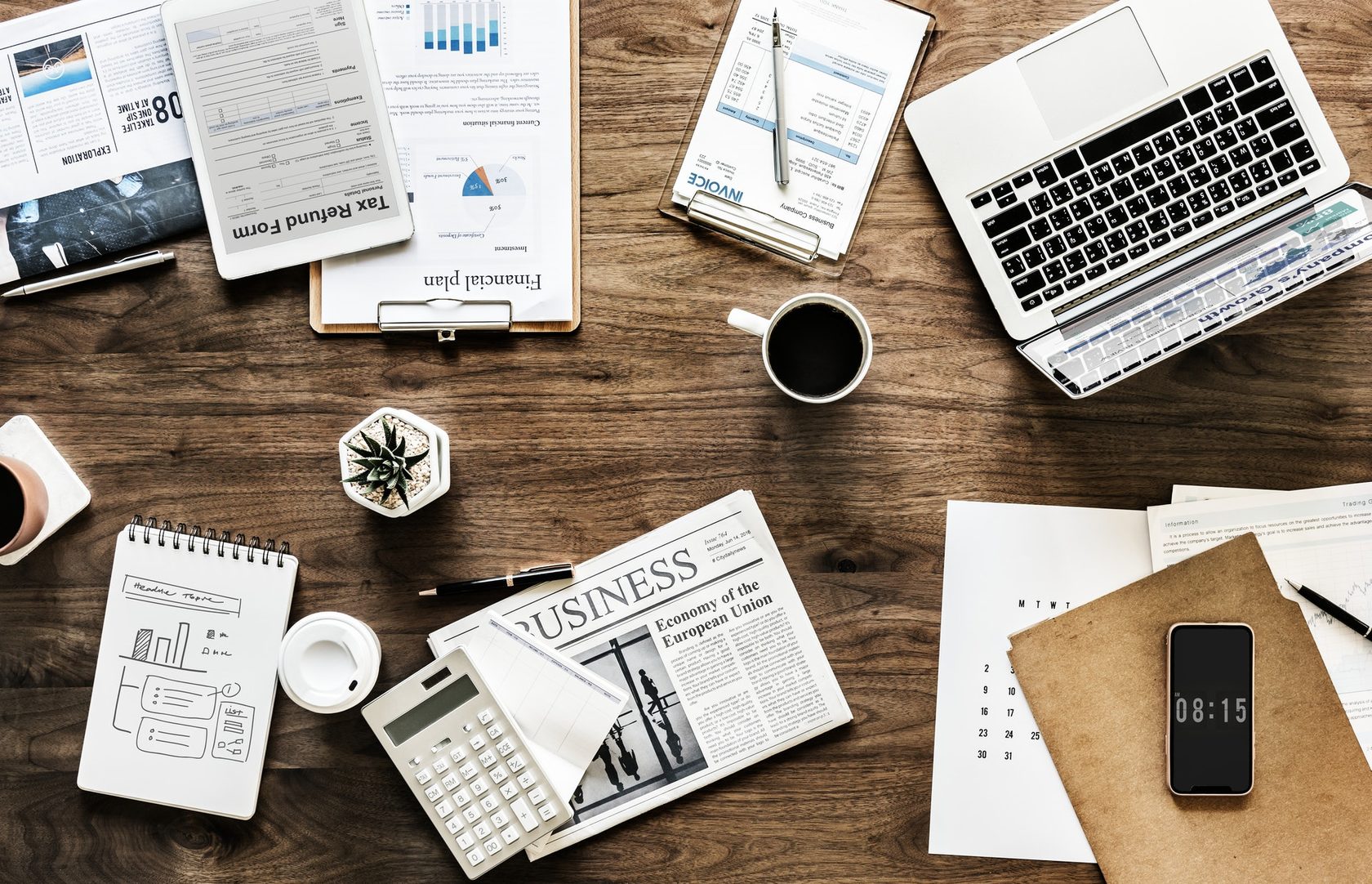 We are a Cross Functional & dynamic Team
Modern marketing requires more than guessing of how your product fits into the market place combined with social and buying media.
Our team of business and marketing experts are knowledgeable in all areas of marketing and IT, each with a unique set of specializations. Ensuring you get the best of it all under one roof…offering through stream lined processes, substantial savings as well as growth.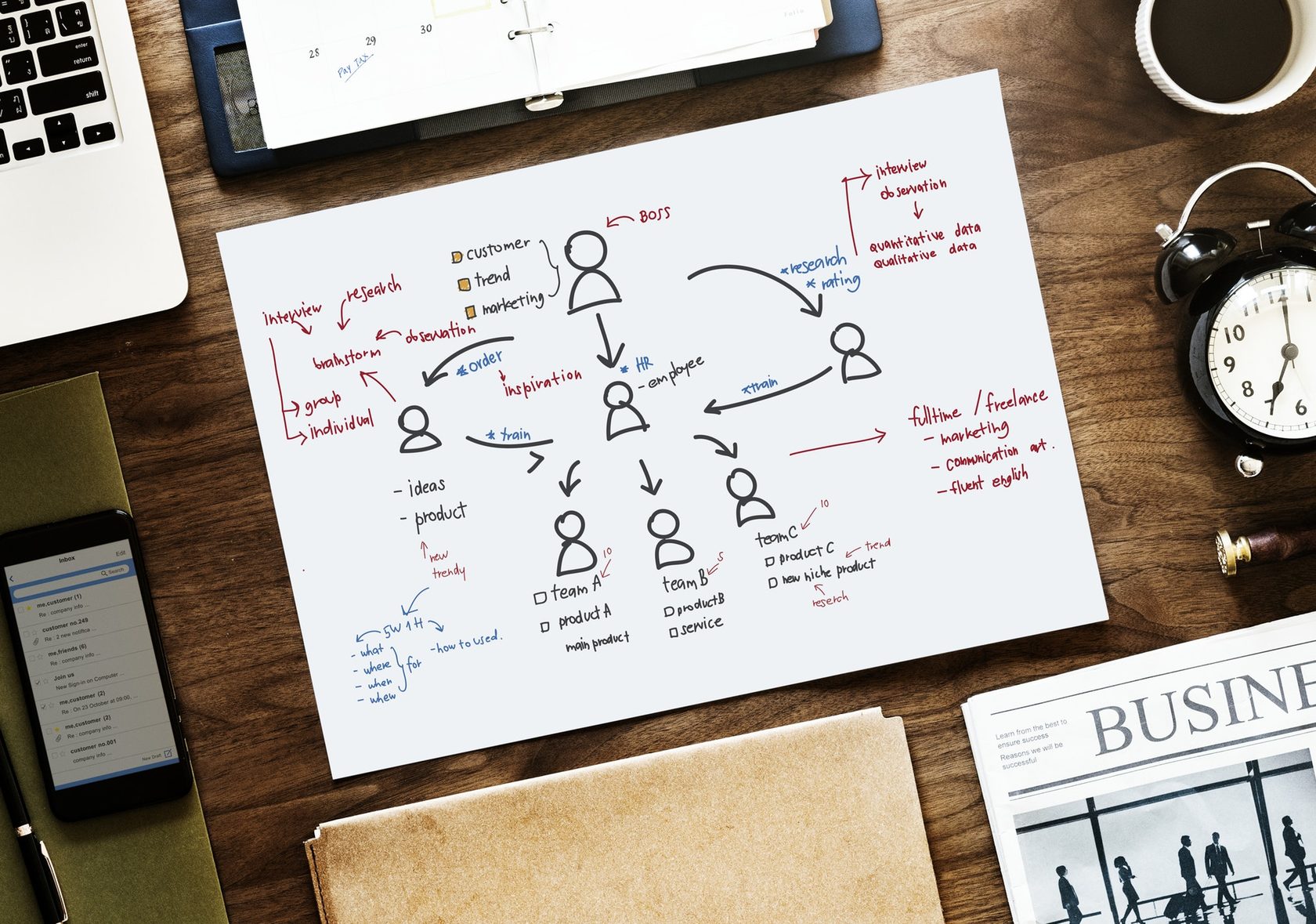 Analytics
Removing guess work from the equation and rooting our data driven philosophy into our client's business strategies means growth is guaranteed.
Strategies
Increasing site traffic, boosting sales and ROI, we relish a challenge to help businesses that are out of their depth – so you can focus on what really matters.
Great Results
We Harness all aspects of digital marketing, Going from site development to SEO & PPC. Working intelligently to make sure your business isn't left treading water.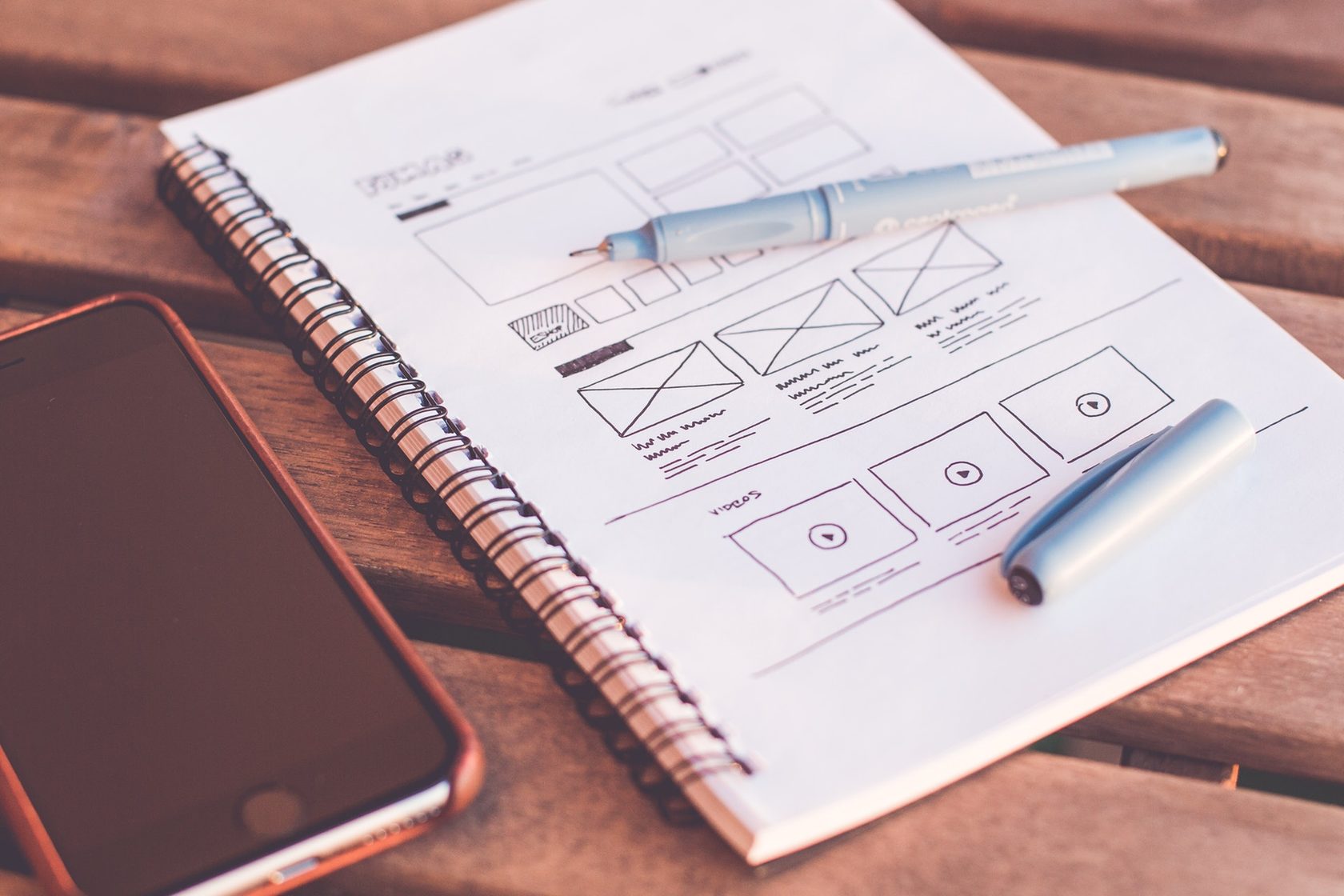 Miraculo (cannabismd.com)
As Cannabis Marketing Experts who have worked around the globe for Canadian public licensed producers. Famed for our SEO & Organic ability to grow those in the cannabis space. We seemed a natural fit into an executive team full of elite VC's and former Condé Nast Execs aiming to deliver a safe environment where those who are not the traditional endemic can visit to learn more about this new found medicine.
Namaste Technologies
Fat Fish Marketing came about when the original VP of Marketing and Creative Director of Namaste Technologies and the favourites from their teams splintered away from the CMO and the original agency ORH. Fat Fish Marketing contains 60% of the original marketing force that took Namaste technologies from its 0.06c share price to over $3. Fat Fish broke away from the project in April 2018. In 2 years we grew their online sales by over 10x.
Herbalizestore
With our ability for marketing cannabis in the ecommerce space through SEO, analytics and various other techniques. After leaving Namaste Technologies in April, the pool at Fat Fish took on work with Herbalize. Growing their sales by over 400% in size since April while other people in the space have struggled to grow.
Fergusons irish Linen
Although away from our usual health & cannabis marketing, due to our ability to follow trends and target customers so specifically. Ferguson's who faced a hard challenge of selling such luxury items online. Luckily, they found a home with us, we manage their e-commerce operations serving everyone from the Queen of England to Luxury Hotels & Celebrity's. Taking the pressure off them so they can work on innovating their great products.
Finca Skin Organics
Having worked with others that are in the alternative medicine space with much success. Finca appeared to us with an innovative product that fit into a large gap in the market. Currently in pre-raise stage. Finca Skin Organics is a natural rosacea cream treatment that after a successful product launch. we are now growing sales of online in North America, UK & Ireland.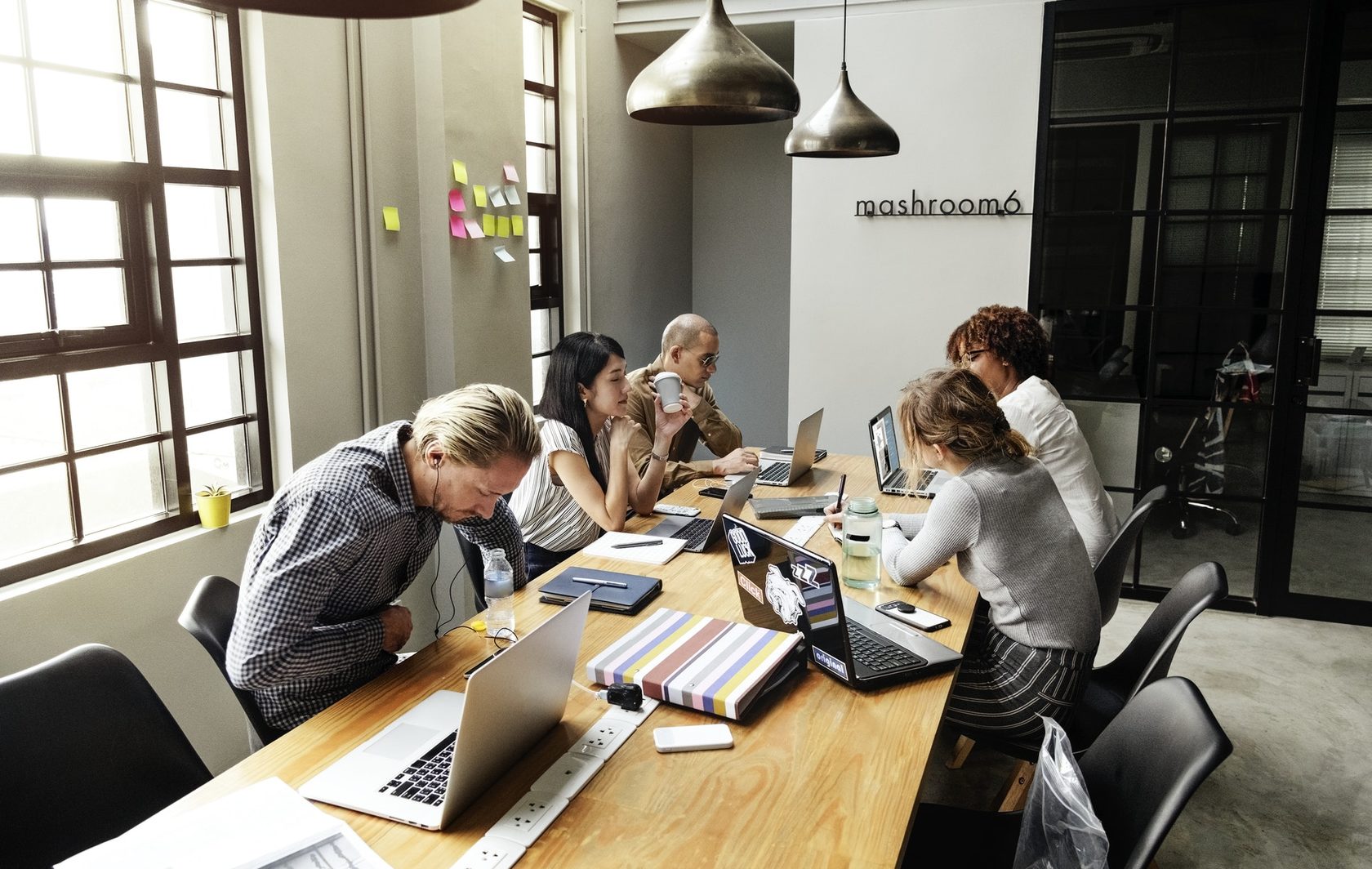 Joshua Neilly
Luke Corr
Branislav Nikolic
Made stronger with the help of another 20+ cross functional Staff AKA "The Fat Fish"
Katrin Busch
Operations & Scrum Master
Keven Big Data Sands
Data/AI Officer & Team Lead
Łukasz Skrzyniarz
Incubation/Start-Up Team Lead